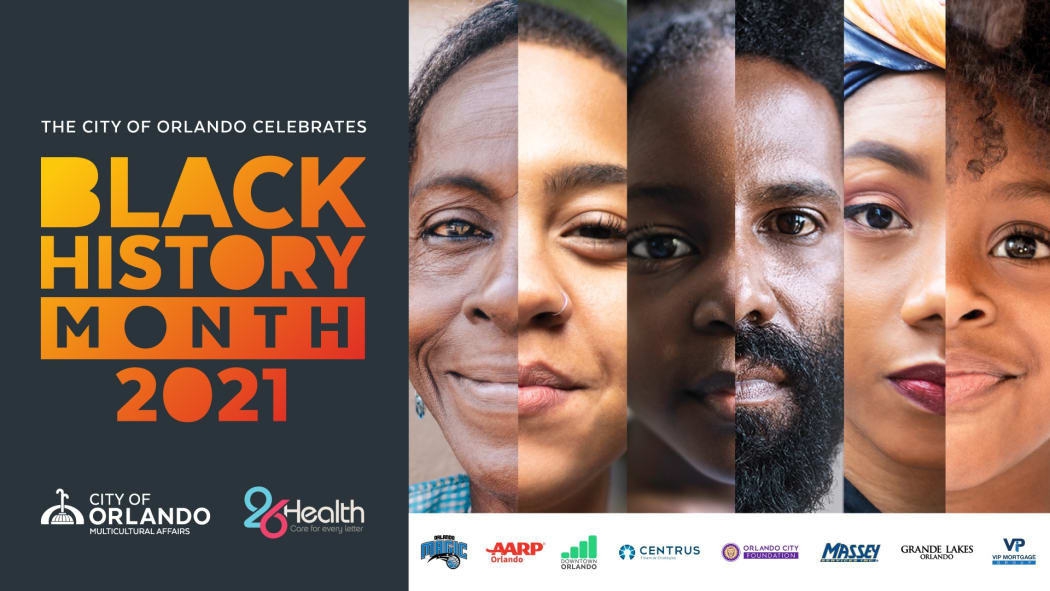 Next week, The City Beautiful will be dedicating two virtual events to arts and culture as part of the City of Orlando Black History Month.We are thrilled with this initiative, and we want to share the schedule of events in which you can participate.
Tuesday, February 23

Family Storytelling: Keep your history alive!
Celebrating African American Culture in Art, Music and Dance
The arts are the heart and soul of the African American family and culture. The City of Orlando 2021 Black History Month Observance will dedicate one week to a virtual showcase of the diversity of arts through music, dance, poetry, paintings, crafts and more that reflect the richness of local African American history and culture.
A local visual artist,
Chris Santos
, gives a virtual tour of his
CityArts Factory
exhibition: Roots/Raizes, plus the Standing Ovation Dance troupe led by founder, Terri Burns and The Jazz Orchestra at Dr. Phillips Center, will perform.
Join us and celbrate with our multicultural arts community!